Are you looking for an easy way to spruce up the exterior of your home? Pressure washing is an efficient, cost-effective way to get rid of dirt and grime that has accumulated over the years. In this blog post, we'll explain the benefits of pressure washing a home and why it might be a great solution for you!
1. Power Washing Prevents Damage
Power washing is a great way to prevent damage from occurring to your home. It removes contaminants that can cause damage, such as algae, mold, and dirt. Furthermore, power washing helps remove grime and mold that can build up and cause damage to your siding over time. Pressure washing also eliminates the potential for corrosion and damage from harsh natural elements. Not only does this help protect your home from further damage, but it also prevents costly repairs down the line.
2. Saves Money
Pressure washing your home not only increases the curb appeal of your home, it also helps to save you money in the long run. Power washing helps keep dirt and debris from building up on the surface of your home, which can lead to costly repairs down the line. Pressure washing also helps you save on mold and algae removal, which can be very expensive to have done professionally. Additionally, power washing can help you save money when it comes to refreshing the paint job on your home, as it helps remove any dirt or buildup that may have accumulated on the surface of your home.
3. Increases Curb Appeal
Pressure washing is an effective way to increase the curb appeal of your home. It will remove built-up layers of dirt from the siding, making your home look clean and polished. Pressure washing can also increase the value of your home, as it will prevent damage and boost curb appeal. Real estate experts agree that a well-maintained exterior can add up to 12.7% more value to a home, which is the equivalent of an additional $38,100 in your home's value. So, if you're looking to increase your home's value, then pressure washing is an affordable and effective option.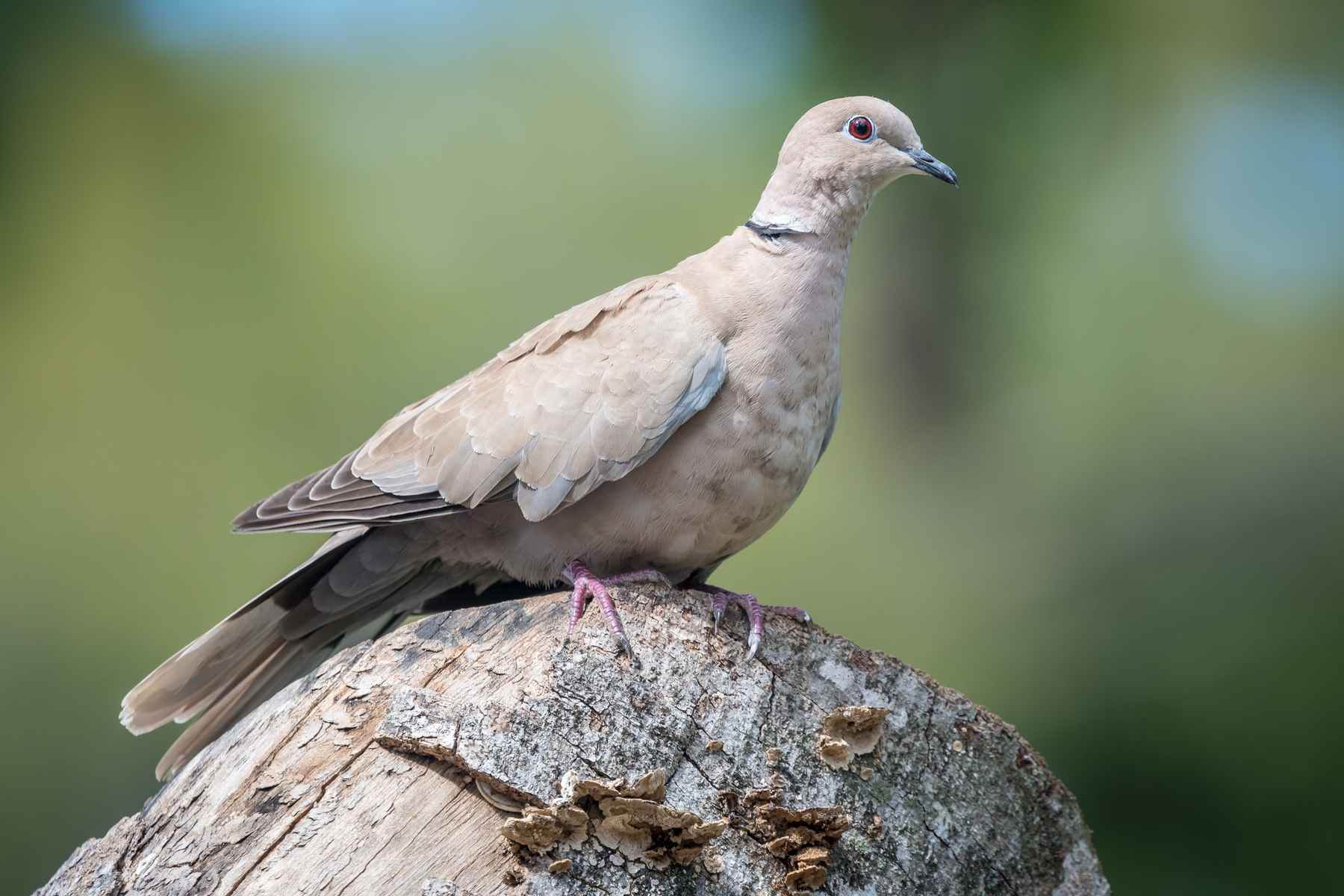 4. Removes Toxic Contaminants
Pressure washing is an effective way to rid your home of potentially toxic contaminants such as mold, mildew, algae, and other fungi. These can all be harmful to your health and the health of your pets. Removing these contaminants with a pressure washer not only helps to keep your home safe, but it also enhances its appearance and helps to protect it from further damage.
5. Refreshes the Paint Job
Pressure washing is a great way to refresh the look of your home's paint, and make it look brand new again. Cleaning also instantly refreshes the look of the paint, making your property beautiful again. Not only does power washing make your home look better, but it also prevents damage and extends the life of the paint job. It ensures proper adhesion for new coats of paint, and helps identify any problem areas before they get worse. Furthermore, if you plan on resealing a deck, painting siding, or refinishing a pool, pressure washing will help ensure the best results.
6. Environmentally Friendly
Pressure washing is a great choice for those looking to clean their home in an eco-friendly way. It reduces the use of natural resources, saves time, and is low-carbon. Pressure washing is also safer for the environment since it eliminates the need for harsh chemicals. Not only does pressure washing help to protect the environment, but it also helps to protect your health, as it removes toxic contaminants from your home's exterior. Furthermore, it can refresh paint jobs and protect your home from harsh natural elements. Pressure washing is a great way to keep your home looking its best while reducing its environmental impact.
7. Protects from Harsh Natural Elements
The exterior of a home is constantly exposed to harsh elements like wind, dirt, rain, grime, and ultraviolet light. Pressure washing your property is a great way to protect it from these damaging elements. By regularly pressure washing, you can remove moss, algae, mildew, and grime that can cause permanent damage to your home. Additionally, pressure washing can help reduce the use of natural resources by removing contaminants and freshening up paint jobs. Pressure washing is an environmentally friendly way to maintain your home and save money at the same time.
8. Eliminates Potentially Harmful Substances
Power washing is an effective way to eliminate potentially harmful substances from your home or building. These substances can cause damage to the exterior of your property and even create safety hazards, such as slips and falls. Pressure washing away algae or other slippery substances also minimizes your family's risk of slips or falls at home. In addition, it helps to improve the work environment by removing pollen, pollutants, and dust that can aggravate allergies in the spring and summer. Commercial pressure washing can also eliminate any potential health danger and harmful organisms in the building.
9. Improves Work Environment
Pressure washing can help make the work environment better for employees in the building by eliminating potentially harmful substances. Pollen, pollutants, dust and other materials that can accumulate over time can be removed with pressurized washing. This helps to create a cleaner, healthier and more pleasant workspace for employees, which in turn can lead to increased productivity. Additionally, by eliminating grease, pollutants and mildew, you can help prevent slips and falls in the workplace.
10. Removes Pollen, Pollutants and Dust
Pressure washing is also an effective way to remove pollen, pollutants, and dust from your home's exterior. Pollen, pollutants, dust, dirt, mildew, algae and bird droppings can all lead to negative health consequences if left on the surfaces of your home. Removing them yearly with a pressure washing helps keep you and your pets from experiencing these negative health effects. Pressure washing also removes any dirt, mold, and other allergens that could have a negative impact on your family's health. With house washing, you can improve the air quality of your home and foster a healthier environment for your family.
Further Reading
Pressure washing your home has many amazing benefits; from increasing the life expectancy of exterior surfaces to improving curb appeal. It is also great for cleaning and protecting your home from dirt, mildew, and other buildup that accumulates over time. Not to mention, it is a cost-effective way to save money and protect your investment. Pressure washing can also help reduce the amount of toxic contaminants in the air, refresh the paint job, and eliminate potentially harmful substances. Additionally, it is an environmentally friendly way of cleaning that can help create a healthier work environment. Finally, pressure washing can also remove pollen, pollutants and dust from the air and surfaces around your home.
Frequently Asked Questions
Pressure washing has many benefits, but there may still be some questions you have about this process. Here are some of the most frequently asked questions about pressure washing.
Q: What is pressure washing?
A: Pressure washing, or power washing, utilizes water pressure to clean exterior surfaces. KT Power Washing uses a high-pressure nozzle, which concentrates the water into a powerful stream that can remove dirt and grime from even the toughest surfaces.
Q: Can I use hot water with my pressure washer?
A: Yes, power washing uses heated water, to begin with. Hot water is more effective for blasting away dirt and grime from surfaces, and it is a natural disinfectant. Therefore, when cleaning a surface like a driveway or walkway, hot water pressure washing can be a great option.
Q: Can Pressure Washing Damage Windows?
A: Pressure washing has benefits beyond keeping the aesthetics of your property looking as clean and new as possible. However, it is important to use the right technique so that windows are not damaged in the process. KT Power Washing technicians have been trained to use the correct techniques to ensure your windows are protected from accidental damage.